Well, it's Friday, and thank goodness it is. It's been a long week, but not all of it bad. (Well, for squirrels, yes, but for us...) So, for the benefit of my loyal readers (all 2.1 of you), here's some of the highlights:
Wednesday I got my oil changed. Good times. Used that opportunity to finish a grocery list, and--oh, yeah--talk weather with only the most amazing long lost music superstar who ever lived.
Who, you might ask? Does the name
Joyce
mean anything to you?
No?
Uh, hello?! Let me refresh your collective memories.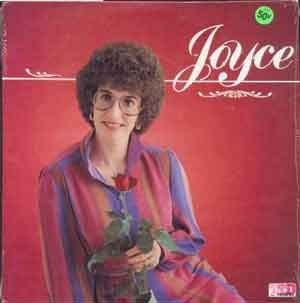 Yeah, now you remember. Joyce. The one from
that despicable list
which doesn't even bear mentioning. So I won't. I will merely provide the link.
Come to think of it, it might not have been her.
Anyhow, moving on...
Yesterday I spent an enjoyable time with my phonetically-challenged friend, Shannon. Whilst our children bashed each other over the heads with assorted toys and sharp objects, we retreated into the safety of her office and amused ourselves thusly:
Shannon
--Did you read my
blog
?
Me
--Yeah. It was funny. You know what's not funny?
Shannon
--What?
Me
--Syphilis.
Yes, good times abound.
So, that brings us to last night, when I made a delicious chicken dinner using Nantucket Off-Shore St. Remy Rub: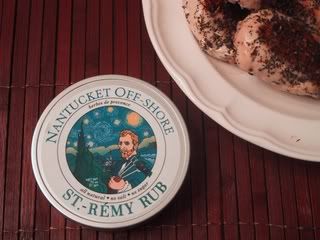 (Pick some up today!)
And Ethan played a fun new game called "Mommy hit a squirrel with the car."
Yes, this week has been a cavalcade of grand adventures! Thanks for tuning in...