I think my son has a natural storytelling ability. What do you think?
Once upon a time, there was a boy named Barnacle.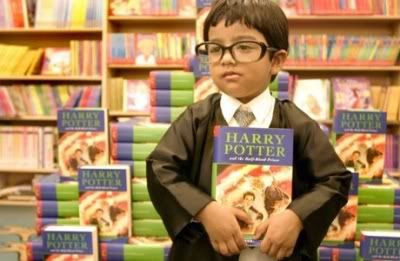 Barnacle was so happy,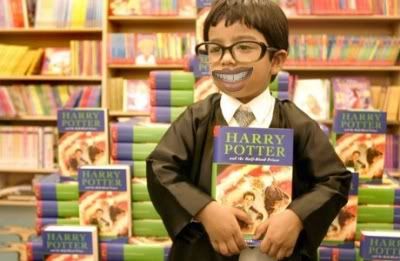 and then everyone died.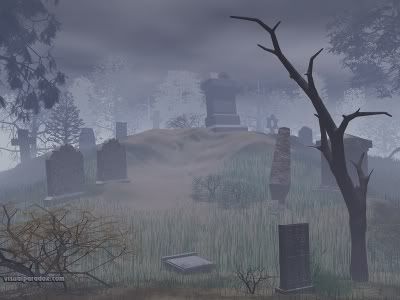 The end.
Methinks I smell
Caldecott
!!
Speaking of making crazy with the creativity, check out
what Doozer's doing on her site
—analyzing your personality based on your alcoholic beverage of choice. (And don't think you're going to trick her by owning up to your teetotaling ways like I did. She's eerily accurate with us virgins, too!)
Here's what she said about me:
"Avery Grey: I think what you are saying is that you don't drink. In that case I would have to say, you are suffering from chronic lack of a buzz, never have the urge to get into a barfight and can usually be found at the grocery store in the liquor isle taking pictures of your church going friends when they buy wine, to later use as blackmail to get what you want. Your husband would like you to take up drinking so you can be the saucy minx he knew in college."
Creeeepy!
She should try this…
You Should Be a Joke Writer

You're totally hilarious, and you can find the humor in any situation.
Whether you're spouting off zingers, comebacks, or jokes about life...
You usually can keep a crowd laughing, and you have plenty of material.
You have the makings of a great comedian - or comedic writer.