You look in the mirror, and you want to cry. Your skin is dull. Lifeless. Corpselike. What's a girl (or a girly man) to do?
Exfoliate, my friend!
Exfoliate? What's that?
Really? You really don't know. Do you live in a cave?
Yes, actually, I am a cave dwelling mole person.
Then this post could not have come at a better time. Cop a squat, and allow me to elucidate you.
According to Webster's, the definition of exfoliate is "to split into or give off scales, laminae, or body cells." That sounds a mite technical to this lackwit. What exfoliate means to me is scrubbing the crap out of your skin until it glows like the rising sun.
There are many ways to accomplish this. One of the more popular methods today is microdermabrasion where you basically take something that looks like a mini car buffer. It polishes your skin to a mirror shine.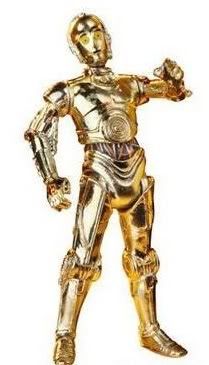 Hey there, good lookin'!
The product I like to use, however, is Origin's Never a Dull Moment (introduced to me by my loverly friend,
Shannon
).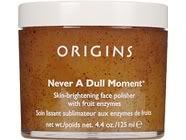 It contains the natural fruit enzyme Papain from crushed papaya, as well as ground apricot and mango seeds. Sounds delicious, doesn't it?
It's not.
But it is a miracle! Adds life, luster, and vitality to dreary complexions. I'd even go so far as to say it takes years off one's appearance. It has for me. Just check out this completely undoctored Before and After: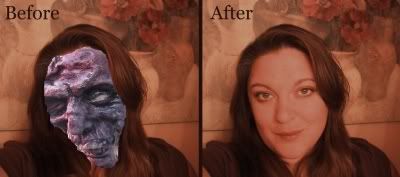 Amazing, no?
Pick some up today and try it for yourself! Tell 'em Avery sent you!
They won't know what you're talking about, but I love to mess with their minds!