I lost my voice. I know that matters to you not at all. Except that I'm as high as a kite on the good stuff.
Oh, yeah! You know what I mean.
Sudafed, baby!
I'm on the junk. I'm a junkie. A druggie. A doper. A user. A pill-popping fiend.
But I can stop anytime. Honest I can!
Only, when I'm in this drug-altered state of mind I become incredibly insightful. Kinda like alcohol makes everything clearer for the partakers of copious quantities--like frat boys and hobos--and they are able to answer life's ponderous mysteries. Like how many licks it takes to get to the center of a Tootsie Pop, or whatever happened to that talented child actor, Jaleel White.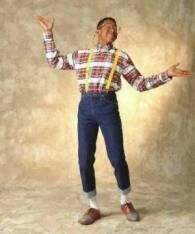 While the mysteries I ponder are of much less significance, I have decided that they are at least worthy of this prime bandwidth.
Well, the addlepated part of my brain believes that. The other part thinks it is a very, very bad idea to be blogging at all today, and that I will undoubtedly come to regret it in the end.
Good thing that part is distracted by shiny objects.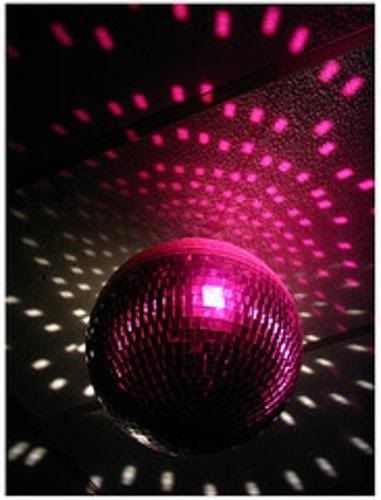 Now that that chump's out of the way...
I was thinking about the expression 'live every day as if it were your last'. You're familiar with that one, right? A real motivator, to be sure, and stupid beyond measure if you stop to think about it. Which I have. And even though I'm loopier than a tangled Slinky, I really think I'm on to something here.
If everyone were to live that way, the world as we know it would grind to a screeching halt. No one would go to work, or do laundry, or flush. The streets would be filled with ne'er-do-wells, and the atmosphere would quickly devolve into an orgy of sin and chaos. And all because of some clever little bumper sticker slogan.
Bumper sticker responsibility is not a joke, people. A joke is something like this:
A guy walks into a bar with a newt on his shoulder. The bartender asks, "What do you call that?"
Guy replies, "I call him Tiny, because he's my newt."
Ha-cha-cha-cha!
Speaking of spell checking (were we?), does anyone do it anymore?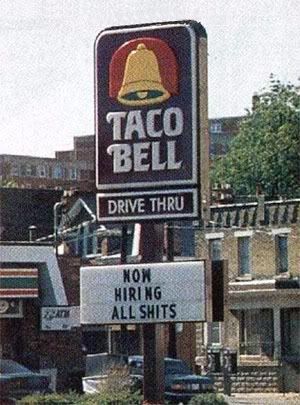 I hope not, 'cause it sure is funny when you don't.
And what's the big deal with words anyway? Cavemen didn't use any, and they got by just fine. Even got themselves a
fine program on the ABC network
.
What?! It sucks? You don't say.
Well, I guess they can't all be winners, right? You know what is a winner? The Honeycrisp apple. Have you tasted this fine example of nature's goodness? It's like an explosion of flavor for your tastebuds.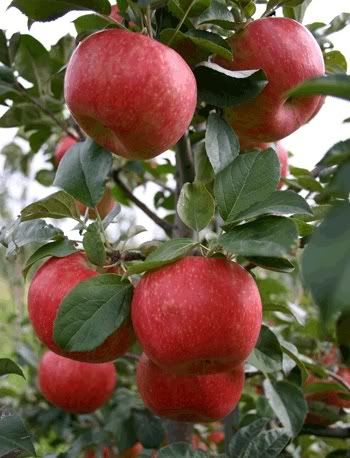 Yum! Pick some up today.
Oh, wait! Wasn't I making a point about bumper stickers? Ah, screw it. Watch this instead.