Really? Really?!!
I talk about
my hubby's nads
. That can't be G rated.
And what about my
racist rant on poor undeserving "Don"
? My family's tendency to
anhililate squirrels
? And
slugs
? And
good taste
?
What about…um… You know, I can't really think of anything else.
Am I a goody two-shoes?!!
We'll see about that! Prepare yourself for an onslaught of displays of sin and debauchery, kids! Check out these images I got from Yahoo (with the Safe Search turned on, of course. I wouldn't want to see anything unsavory.)
Here's a guy with a huge... Oh, you know what I'm sayin'!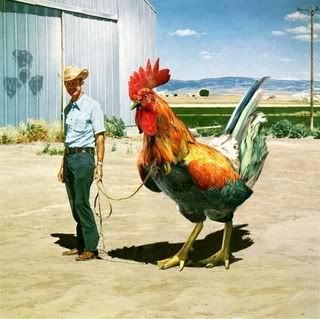 And a nice shot of his ass.
And I don't think I need to tell you what this is...
Oh yeah! And a nice set of knockers.
See? I'm just as depraved as all of you! Maybe even worse...
I'm sorry about that last one. That was over the line.