Certain individuals of my acquaintance have, in recent days, attempted to remind me that I have something called a "blog" on which I "blog" about various goings-on in my life. Sounds pretty crazy if you ask me. Surely, if I had something as wondrous and self-congratulating as that, I'd post on it all the time, wouldn't you think?
*
sheepish chuckle
*
Alright, fine. You got me. I've been a bad blogger, whiling away precious blogging minutes with reckless abandon. Fortunately, I had a feeling that might happen, and I had the forethought to document my activities through the magic of
pho-to-graph-y
. So, without further ado, I give you...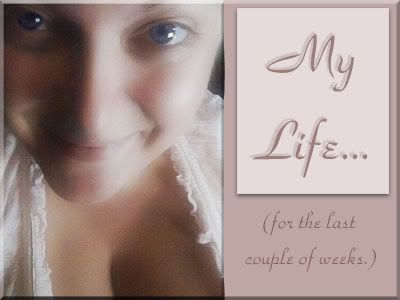 Ta da!! (That one's for you, M@.)
Yes, aside from devoting some serious time to taking shots of my cleavage with my iPhone--(two seconds)--these past two weeks have been busy, busy, busy. As summer wanes, and the new school year approaches, we took some time to enjoy the great outdoors...
...at a monster truck rally at the Clark County Fair in beautiful, scenic Ridgefield, Washington--home of the world famous Gee Creek I-5 rest stop.
(Yes, I am from an impoverished white family. Why do you ask?)
Ethan loves monster trucks, so he looks forward to seeing them every year at the fair. This year, we brought our neighbors' ten-year-old daughter, Emma, along for the fun.
She hated the trucks, but loved the rides, thought the goats were cute, and Ethan was "weird, but cool".
Sounds about right.
In addition to the fair, we also took Ethan to the Oregon Zoo, where they've just welcomed the first baby elephant they've had in fourteen years. Of course, no one could see him yet, but we did enjoy the animatronic dinosaur exhibit.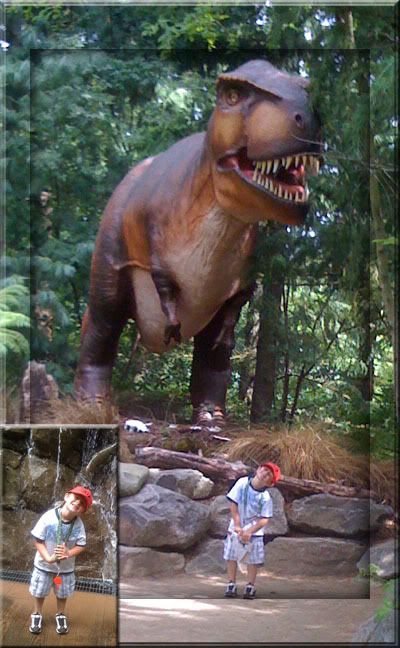 Unfortunately, my son has developed a strange disorder, brought on by close proximity to picture-taking devices, where he lists precariously to left. There is no known cure, but you can send money anyhow.
The biggest portion of my time, however, was taken up by redoing my living room walls--stripping wallpaper, painting, color washing, and striping them with metallic glaze--but I think they turned out bee-yoo-tee-full-ly. What do you think?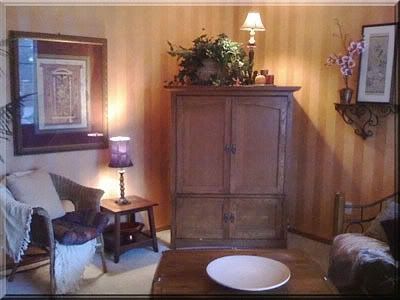 I hope you like it better than my husband did. Not that his opinion matters.
Speaking of the devil...
A couple of weeks ago, I got an awesome GIF program for showing the animated ceiling fan I made for my Sims...
(
Animated
, people! I'm a rock star!)
Anywho... The program ended up coming in handy for something else...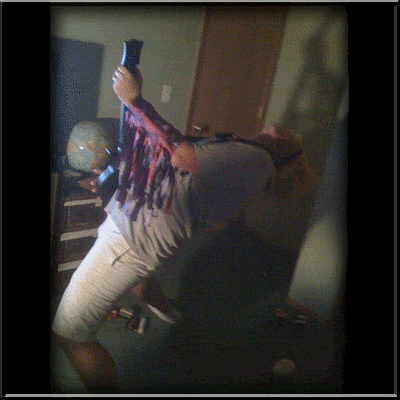 Yep, that's Squidward, rockin' out to Guitar Hero 2 (yes,
2
) in his office--I'm sorry, pleasure den.
Like the arm fringe? I made it! And so can you. Here's a list of the things you'll need:
--1 delusional husband
--1 piece of expensive satin you were saving to make a throw pillow out of
--1 pair of scissors
--a ton of deep-seated resentment and shame
Voila! Arm fringe!
Oh, and we got one of these bad boys...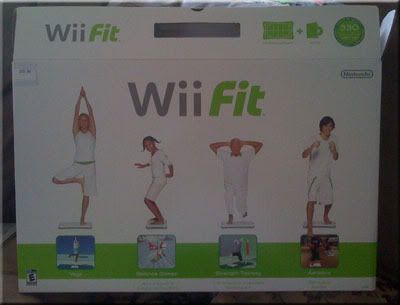 So, there you have it. You're all caught up on the mystery that is my life, but we'll be taking off tomorrow for my in-laws' beach house. Perhaps I will have more to share when we return.
Have a great weekend, everyone!